Dynamic Digital Twin Technology
Maritime Engineering Platform
Interface
OSV System Interface
DP System Interface
Mooring System Interface
Instructor Interfaces
Interface of Control of Subsea/Offshore Platform/OSV
3rd Party Software Interface
OSV Simulator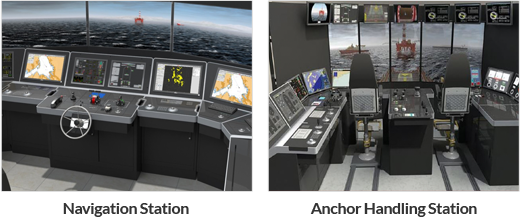 DP Simulator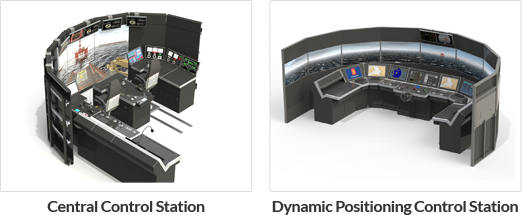 Mooring Simulator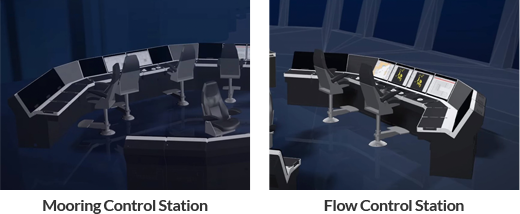 Offshore O&M Engineering Simulation Platform
EGG provides an offshore O&M (Operation and Maintenance) simulation platform to enhance capabilities of field process engineering and safety in the O&M process and to reduce operational costs. The system is composed of offshore support vessel simulator, dynamic positioning simulator, mooring simulator, and more.
Dynamically taking digital twin to the next level
Increasingly advanced and integrated vessel systems offer potentially enormous benefits to ship owners and operators, but making sure all systems work reliably together can present significant challenges. Within 10 years, virtual ships could become the standard method for commissioning, designing, operating, and maintaining vessels. This could be a vision taken by EGG.

To reach these ambitious goals, EGG has been founded under the name Maritime Engineering Simulation Platform (MESP). EGG promises to be a game-changing effort to maximize the benefits of digital twin technology. ESP is a step toward bringing the maritime industry up to the level of other sectors such as automotive and aviation, with their long history of integrating complex systems.

The goal for ESP is to establish a standard for models and simulations in the maritime industry, enabling both re-uses of models and collaborative system simulations to solve challenges in the design, building, and operation of today's and tomorrow's ships. EGG schedules to make its work package deliveries by 2025, laying the groundwork for the long-term vision
Challenges
100% realistic and correct behavior as the real system
100% transferable operation, control, and engineering skills
Cost and space-efficient simulator platform
An exact copy of engineering data from plant system
Identical engineering environment
Automated reconfiguration reduces maintenance costs
Assures reuse through plant system's lifecycle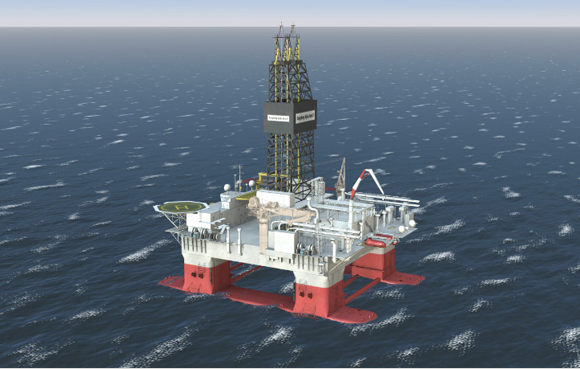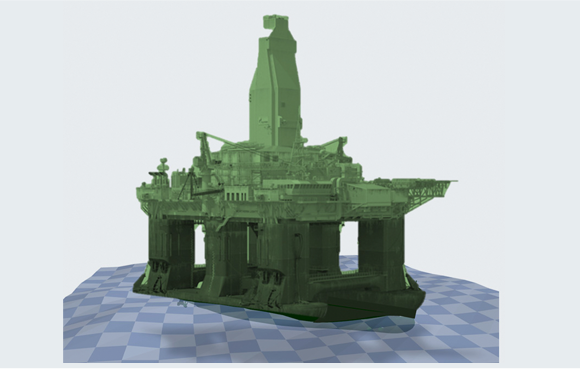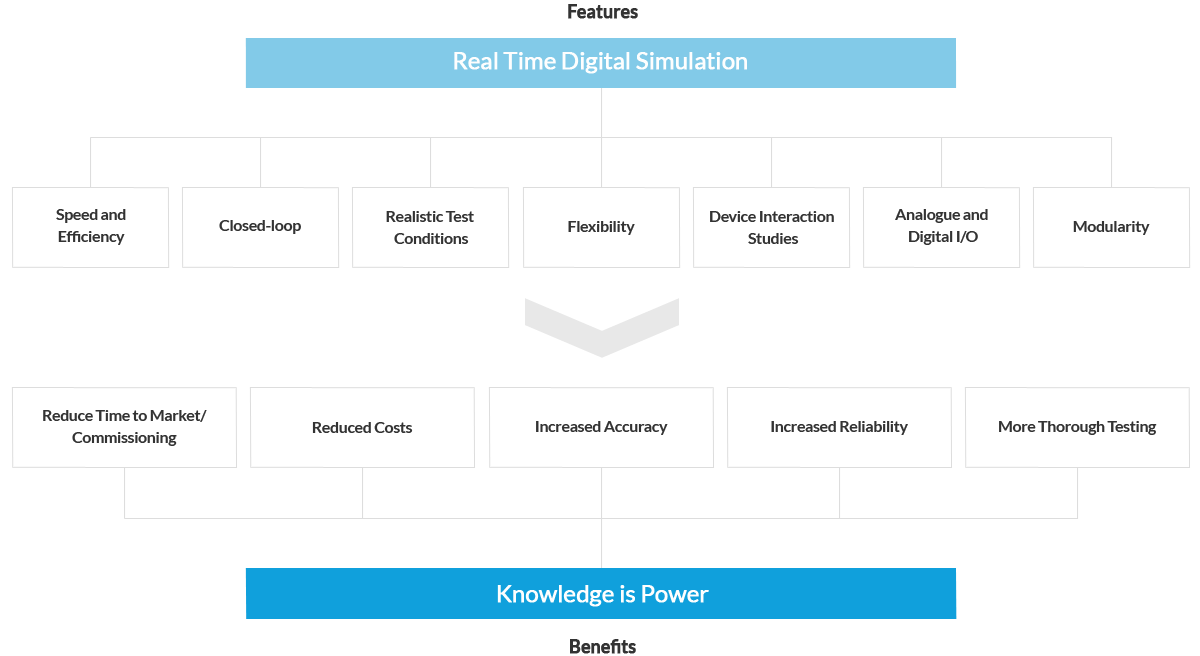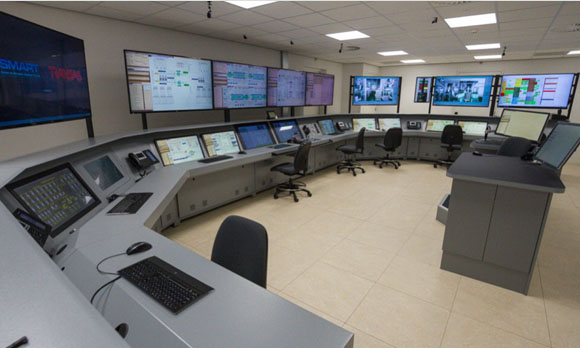 Multi-physics Simulation
Hydrodynamic Analysis
Winch Line Tension Calculation
Mooring Line Length Analysis
Mooring Line Angle Analysis
Safety Assessment
Virtual Flow Metering System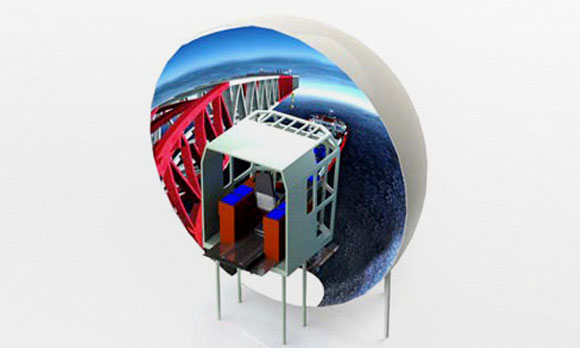 Crane Simulator
Rig Internal Lift
Supply Vessel To Rig
Hose Handling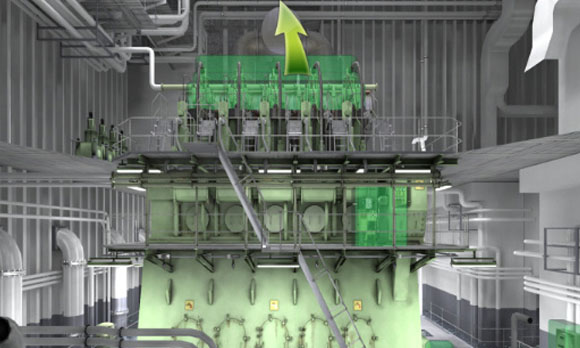 Engine Room Simulator
Local Control
Propulsion Systems
Power Production
Diesel Engines
Cooling Water Systems
Lo & Fo Supply/Storage Systems
Compressed Air
Switch Board Operation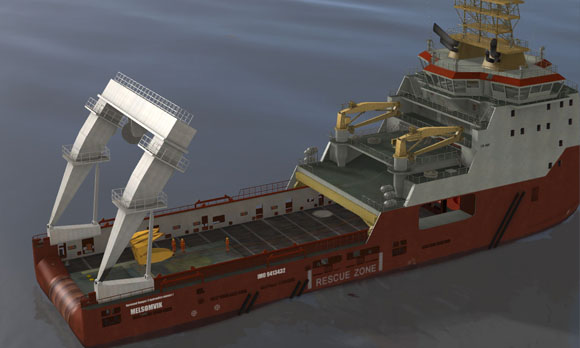 OSV Simulator
Navigation
Dynamic Positioning
Reference System Monitoring & Control
Power Management
Thruster And Propulsion Control
Anchor Handling Operation
Tug Operation
Winch Control
Cargo And Ballast Control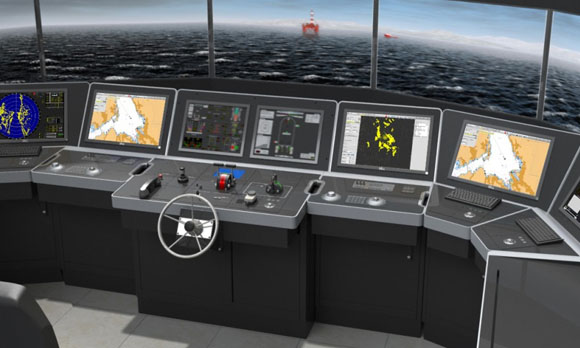 Dynamic Positioning(DP3) Simulator
DP3 System Control
DP3 Modes Operation
DP3 Capability Monitoring
DP3 Consequence Prediction
DP3 Process Control
DP3 Risk Assessment

Implementation of Subsystems
MESP implements subsystems of offshore platforms including DP control system, propulsion system, thruster systems, sensor system which are SW modeled and interfaced with the real vessel in the form of field data.