Real-time Autonomous Icing Detection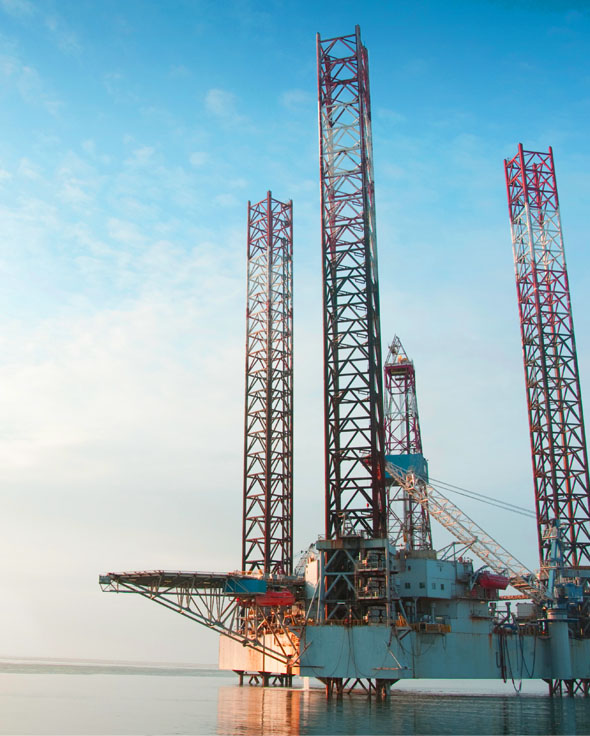 EGG has profile an industry leader in icing-related sensing technologies and solutions. These sensors permit high-precision and aerodynamics designed icing detection and/ or icing accretion rate measurement in state-of-the-art automation and safety-relevant applications such as wind blades, autonomous drones, etc. The characteristic of the system is modular designed based on magnetostrictive oscillation.

With a versatile and ever-increasing product portfolio, EGG cooperates closely with customers, to optimize performance and reduce downtimes. Outstanding quality associated with practical know-how ensures that customers achieve the utmost efficiency, productivity, and success. Continuous research and development of sensor systems sustainably enable new solutions for measuring tasks in the industrial, mobile vehicles as well as process technology fields to be created.

The ICEFLO® Series provides high durability and accurate icing measurement solutions in harsh industrial settings. The sensor element installed in a ferromagnetic pressure-resistant is nickel alloys probe. A double-shielded housing protects the electronics and offers excellent EMI immunity. The product series feature dual redundant and temperature compensated measuring systems contained in one compact housing. Each measuring system has its own channel with the sensor element, power, and evaluation electronics and output signal. EGG responds to the user's need for maximum safety with sensor models specifically designed for applications found in hazardous(increased safety & flameproof) and functional safety(SIL) regulated environments.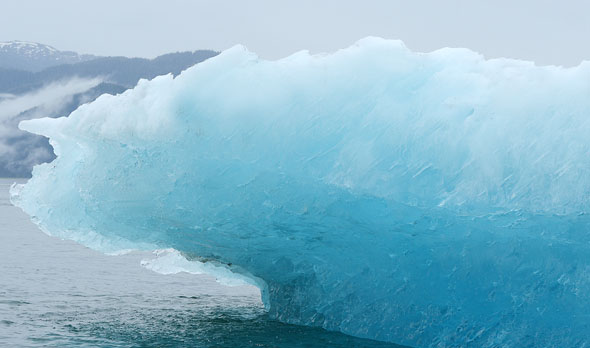 Challenges
Design proper ice protection systems to prevent any unnecessary risk for the safety of aircraft and to comply with airworthiness requirements
Correlation of icing detection sensor with real aircraft icing accretion
Autonomous icing detection algorithm implementation SW
Consideration of behaviors of super-cooled large droplet (SLD) effects
Core Technologies and Benefits