Our Philosophy
Five Conerstones of Our Philosophy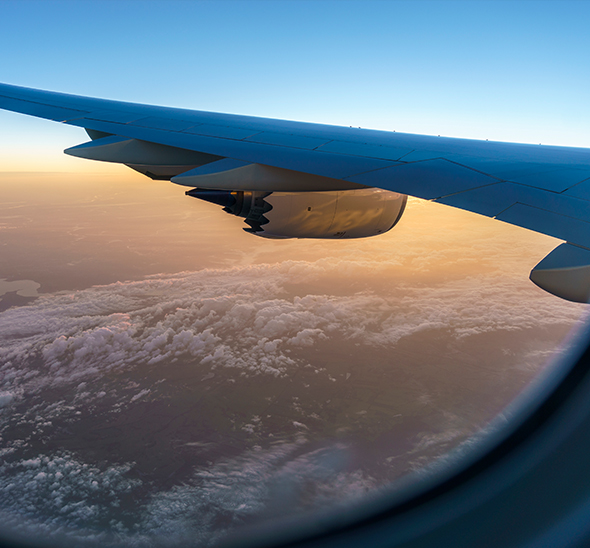 01
Quality and
technical perfection
What we do doesn't happen by chance. We aim to develop and produce high-quality and technically perfect products so that we can offer our customers the best possible solutions. This top quality is ensured thanks to a consistent quality management system that doesn't just begin with production but starts as early as the development processes.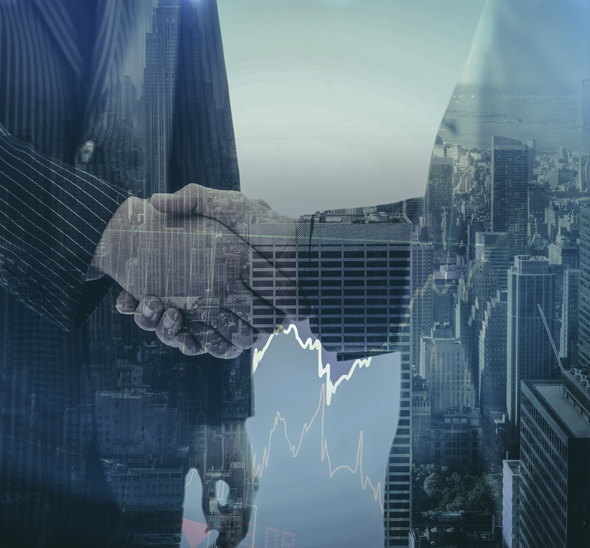 02
Customer focus
At the forefront of everything we think and do are our customers. Our activities are geared towards their needs, their requirements, and their wishes. The results of customer requirements and experience are constantly factored into our product development process. We develop new products in close cooperation with our customers.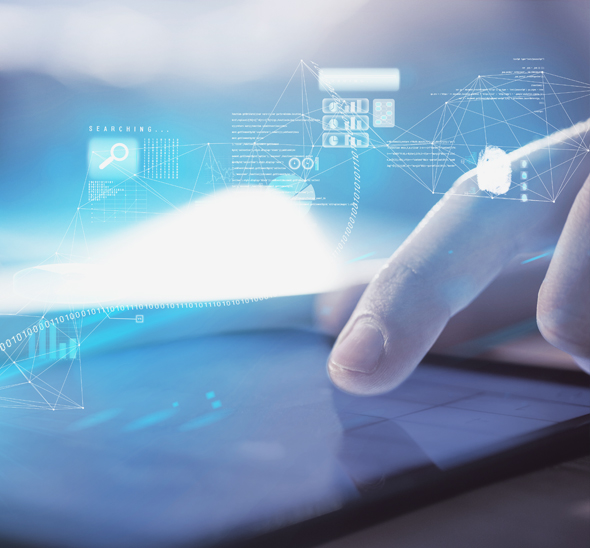 03
Innovation and change
Innovation and change are our guiding principles. Everything we think and do is characterized by the quest for the constant, ongoing improvement of our products and the search for new technologicalsolutions. Our goal is permanent, continuous innovation, both in terms of our products and our organization as a whole. Our conviction is this: ongoing innovation is the basis of long-term success. Only through constant renewal can the challenges of the future be faced.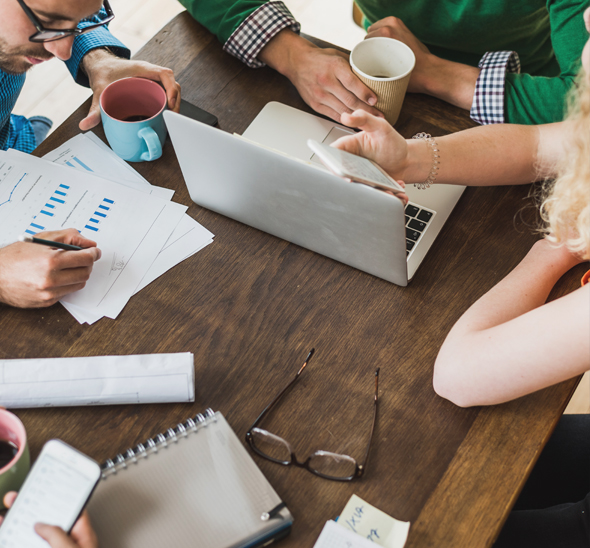 04
Staff oriented
Our most important strength is the people who stand behind EGG. Our success is based on their commitment, their skills, and their ideas. Open communication with each other, respect for and recognition of others, and the challenge of professional and personal development at an individual level are all crucial for EGG.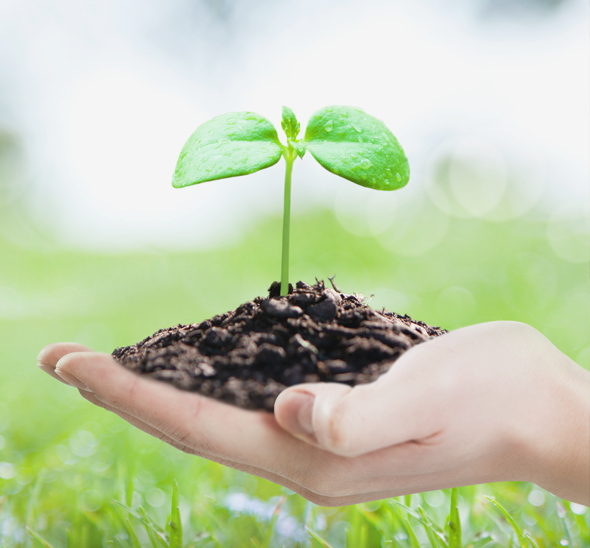 05
Environmental protection
We live in, from, and with nature. For this reason, it is our goal to act conservatively with natural resources when manufacturing our products and to use our products to contribute to a reduction in environmental pollution, thanks to the resource savings that our products bring with them.