Training Services
Training Service
EGG's Training department provide the following courses for NI certified simulation centers
Instructor Training Course
The Art of Instruction
The Art of Course Design
Support for Instruction Manuals
Kongsberg Maritime Training also provide other courses
Sea-time reduction Course
System Operator Course
Operator Familiarization Course–General
Technical Course
ECDIS Instructor Refresher/KONGSBERG type specific train-the-trainer
Training Centre
This training centre shall consist of database modules, field data transmission modules, simulation server, simulation control modules, 360 degrees full mission simulator.
The majority of the offshore industry requires DP operators to be certified. Today EGG Co.,LTD. delivers all course relevant to two different DP operator certification schemes.
1) The DNVGL Certification scheme with independent assessment
2) The Nautical Institute Dynamic Positioning Operator training and certification scheme.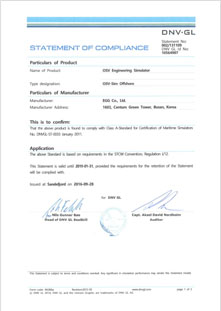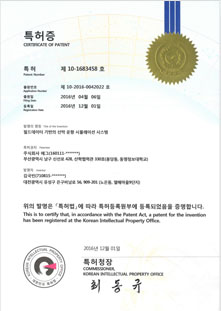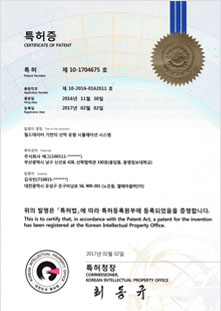 Progress of Training Course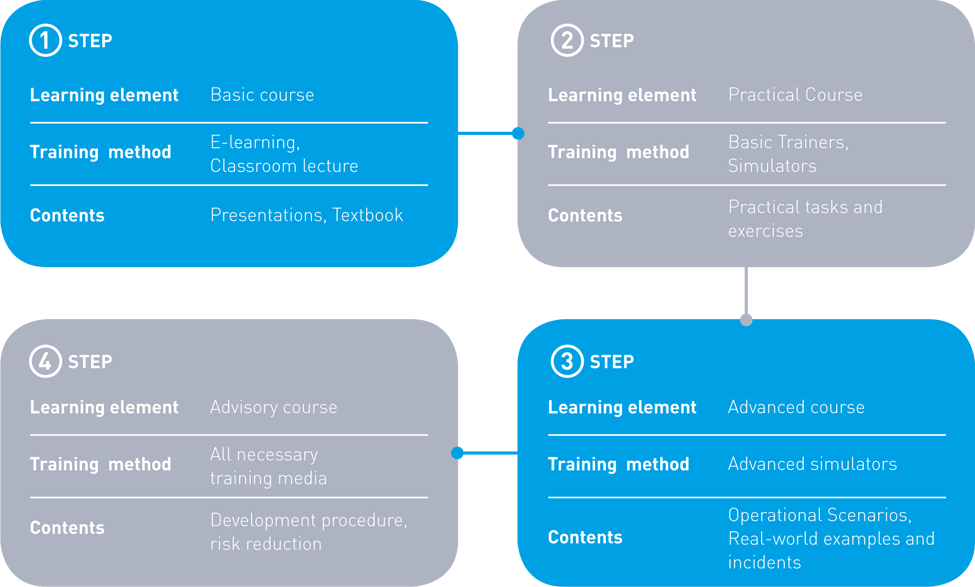 NI Certificate
DP Simulation system was certificated with official training centre from Nautical Institute. Well trained maintenance personnel onboard can ensure that the right maintenance is done at the right time to make sure that the systems are fully operational when the vessel is in operation.
Course and target group
Duration
Offered regularly in
Offered on request
DP Induction Course
(User of the DP system)
5days
Participants: 16
Korea, Busan
DP Simulation centre
Norway, Kongsberg
and Trondheim, Singapore
DP Simulator Course
(DP operator trainees)
5days
Participants: 8
Korea, Busan
DP Simulation centre
Norway, Kongsberg
and Trondheim, Singapore
Training Course